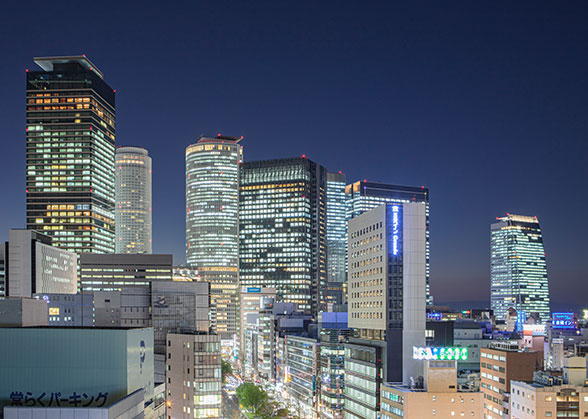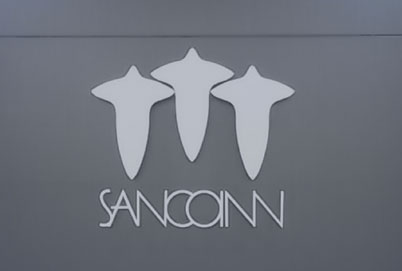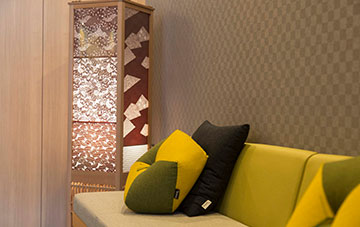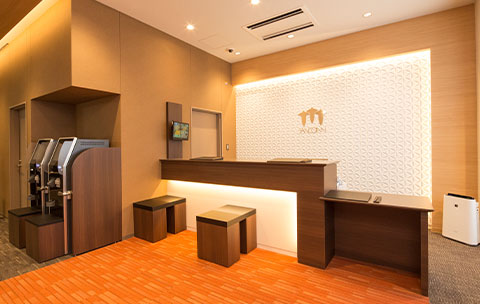 Have a quality stay in a relaxing setting
SANCOINN HOTELS offer you a peaceful moment in quality,
relaxing settings that relieve your day's fatigue.
Situated in highly convenient locations,
the hotels serve as bases for your business,
sightseeing, and leisure trips, and offer pleasant stays.
SERVICE

To make your stay a pleasant one
The hotels welcome you with extensive services, from nutritionally balanced breakfast, a wide range of amenities, to relaxing artificial hot springs.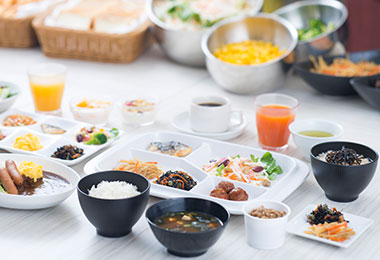 Breakfast
Start your day with a leisurely breakfast. Some items change daily to provide variety for guests staying multiple nights.
*Not included in the accommodation fee at some locations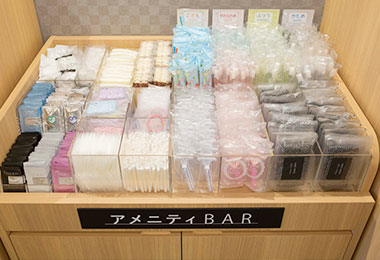 Amenity bar
You can freely choose amenities you wish to use from the Amenity Bar located by the lobby.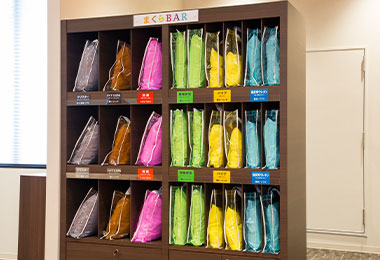 Pillow bar
Pillows with different heights and firmness options are available. Select the one that suits you and have a pleasant sleep.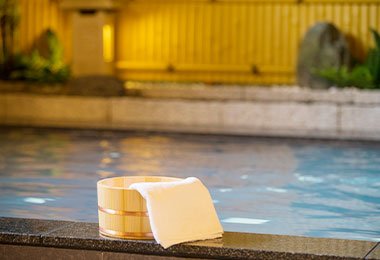 Artificial hot spring
Artificial hot spring water with therapeutic properties for various fatigue symptoms consists of skin-friendly naturally derived elements. Relax and unwind.
*Not available at some locations.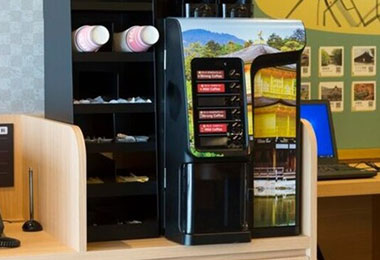 Welcome coffee
Aroma rich, authentic coffee is available for you to enjoy for free. Savor our coffee after checking in, after dinner, or when you spend some time together with your friends or family.
*Not available at some locations.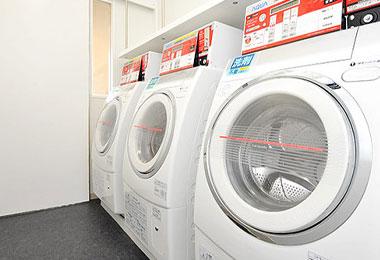 Laundry
Washers and dryers are available to make stays pleasant even for long-stay guests.
HOTEL LIST

There are currently 15 hotels across the nation
Stay at Sancoinn when traveling to Tokyo, Shizuoka, Aichi, Mie, Kyoto, and Osaka.
Aichi

Mie

Shizuoka

Tokyo

Kyoto

Osaka